Code Mobile
Vehicle Design, Branding & Visual Identity, Vector Illustration, Responsive Web Design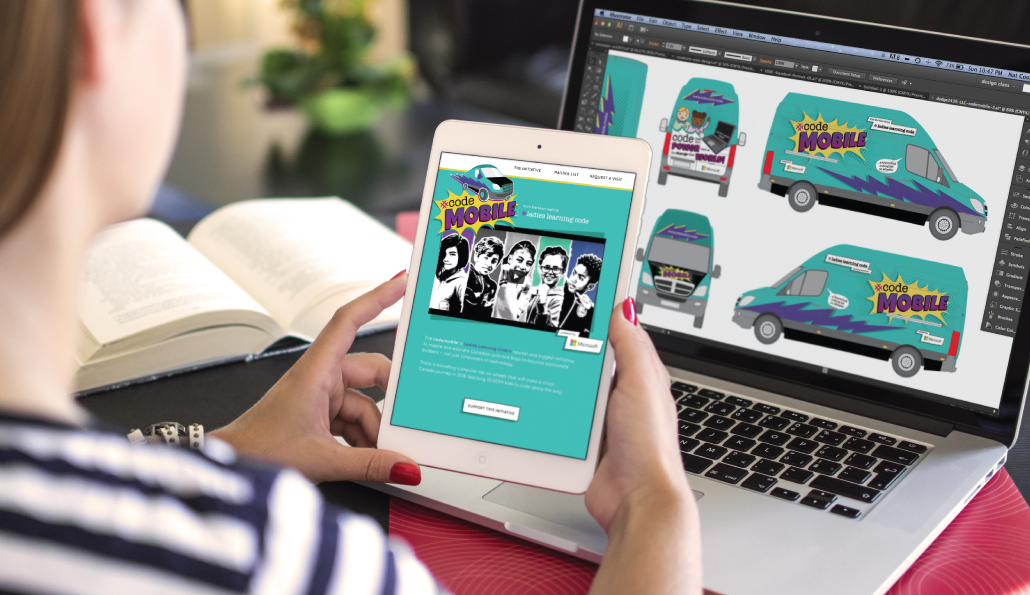 When Ladies Learning Code asked me to design a truck for superheroes, I simply couldn't resist! This project provided me with the perfect excuse to design something bold, funky, and comic-book inspired - all while supporting a cause that is very close to my heart: teaching people (specifically women & kids) to code.
Designing a large physical thing like a truck makes you think in a completely different way than if you were simply designing a flat product. I wanted people to enjoy engaging with the vehicle - so it features a speech bubble that makes the passengers seem like they are part of the design. There's also a blank computer screen that you can write on with erasable marker to update the number of learners that have been reached across Canada.
view live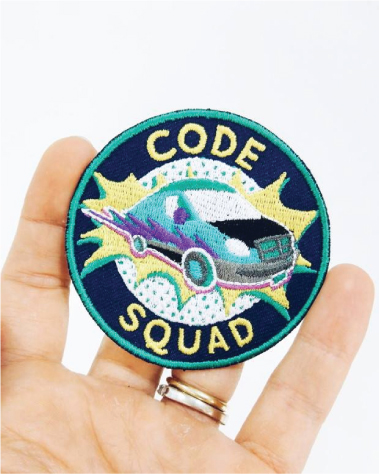 I created a handful of different versions of the logo for various uses - including an embroidered badge, responsive website, stickers, apparel, signage and a branded tent.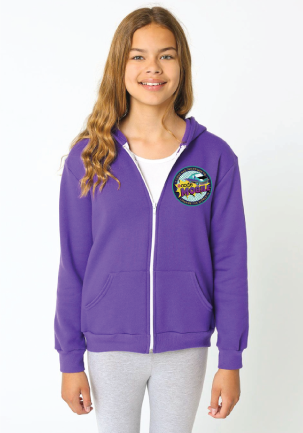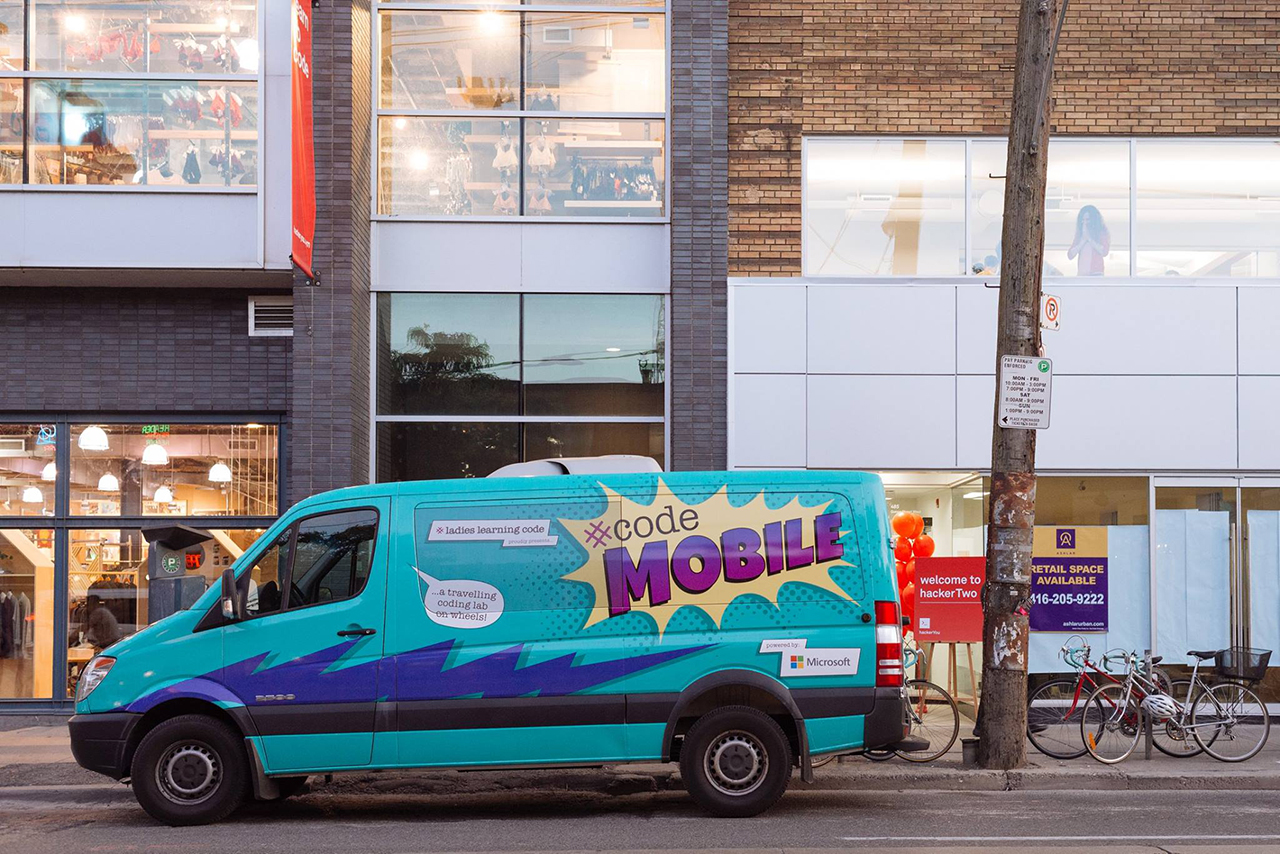 Photography by Pam Lau.
Thank you to Eunice Bae for providing invaluable Art Direction on this project.
availability
I always welcome a new creative challenge and I love collaborating with people who are passionate about their work. I'm currently available for select projects and contracts.
services
Web design
Vector illustration
Speaking / teaching
Interaction design

Print design
Front-end development
Responsive design
Branding & visual identity
contact